Event Details
Being A Value Proposition: Contributing to Business Solutions through HR Metrics.
Date:
November 10, 2021, 8:00am – 9:30am
Organizer:
Location:

Connexus Energy
14601 Ramsey Blvd
Ramsey, MN 55303

Price:

No cost to attend as a North Star SHRM member and we welcome guests at no cost to attend up to 3 sessions prior to joining

Event Type:
iCal link
The world of human resources has evolved greatly in the past few decades. As we continue to validate our "seat at the table" we must continue to effectively develop our value proposition to our business. Simply doing a "good job" isn't enough. We must clearly define our excellence, explaining how we contribute to the organization's success. Understanding the intricate balance of driving the people's side of the business into metrics can be challenging.
This session will help you understand and communicate the value of implementing HR Metrics. You will learn how to successfully impact the business with key methods and guidelines. You will leave the session with a clearly outlined path of where to start and execute a customized plan.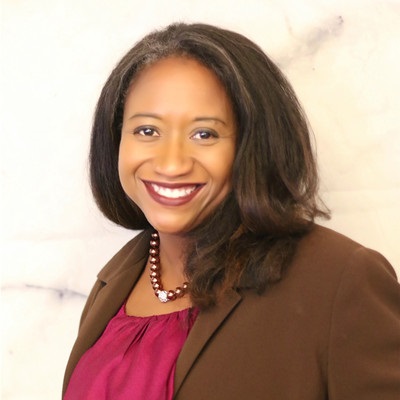 This seminar will be presented by Kendra Q. Dodd.
Kendra is the founder and principal consultant of Fulfil-2B, LLC. Her clientele includes businesses, education institutions, mid to senior level managers/executives and high potential young adults.
Kendra understands the importance of ongoing development in the lives of individuals, businesses, and institutions. She has over twenty-two years' experience establishing: Strong partnering relationships, achieving successful strategic outcomes, Obtaining alignment to organizational challenges.
Kendra has expert knowledge in Human Resources, Diversity, Equity, and Inclusion, Emotional Intelligence, Conflict Management, Change Management, Organizational and Talent Development.
She is a sought after trusted consultant, advisor, and facilitator with unique integral experience in regional, national, and international complexities. Kendra's ability to cautiously inquire and engage others, successfully establishes credible partnerships.
Kendra is certified DDI Trainer, Certified Senior Professional in Human Resources (SPHR) and Certified Life/Career Coach. Kendra has been an adjunct instructor for St. Mary's University of Minnesota for over six years. Kendra also actively volunteers with local non-profit within the Twin Cities. Her personal experiences ignite the passion to teach, train, facilitate, coach, and consult.